Approx.
SQ.M.
Gross Leasable Area
Approx.
SQ.M.
Carrefour Hypermarket Area
With over 26 stores covering 15,800 Sq.m. Al Murad Mall is the ideal combination of convenience, accessibility and shopping, with a retail mix showcasing its versatility and a single-level, corridor design that allows for continuous customer flow and high exposure parallel to the Hypermarket & Food Court. With a selection of fashion and non-fashion brands, optometrists, banking services, homewares, 5,800 Sq.m. Carrefour hypermarket, food court, cafe, Al Murad Mall's main shopping areas are strategically segregated by category to maximize customer convenience.
From a grocery run to dinner with friends, the Al Murad Mall offers definitive versatility due to its location, accessibility, parking facilities and multi-entrance design. Strong brand management and an effective combination of marketing activity, will further support its growth.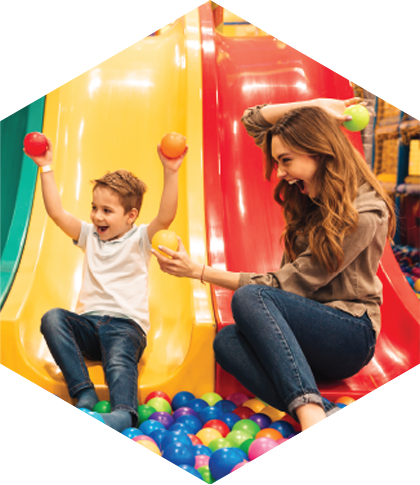 The family Entertainment Center provides a fantastic reason to shop at Al Murad Mall for families. Children can enjoy their time in the mall while parents & guardians shop at their leisure. It is also the only FEC within the local area which provides a unique point of interest for the mall and a vital service that is locking within the community.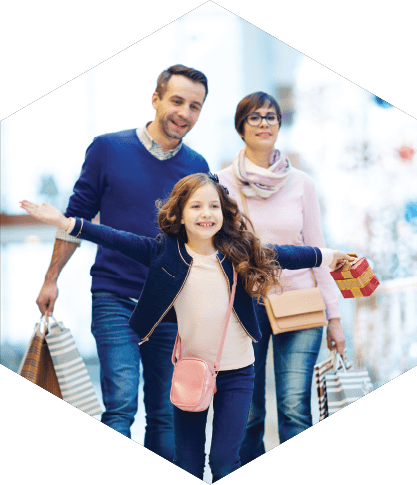 Al Murad Mall is focused on developing a retail mix that offers the best of the word's international and local brands for the whole family. Developed to serve the densely populated Ajman area, Al Murad Mall's retail approach is designed to generate regular footfalls and consistent spends.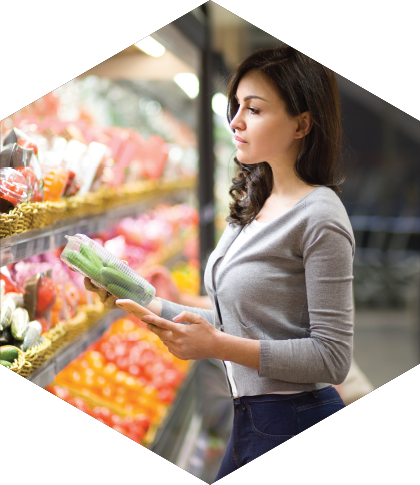 In an area covering 15,000 SQ.M. the Al Murad Mall will consist of a Carrefour hypermarket, as well as a wide variety of other stores. With the overall customer journey in mind, a 160 person capacity food court is conveniently located close to the hypermarket along with a children's play area.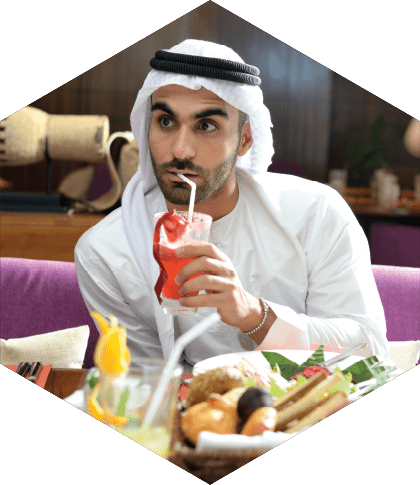 Al Murad Mall has a 160 person capacity food court adjacent to the family entertainment center and cafe. The 940 SQ.M. dining facility allows visitors of the mall to enjoy their meals in a comfortable and aesthetically pleasing space with a wide selection of international & local cuisines.